Class 84' Supporters
Class of 1984 is grateful to have supporters who have purchased an ad, donated cash or a service to help with the expenses of the reunion.
All funds will go directly to the Boylan Class of 1984 Reunion Fund.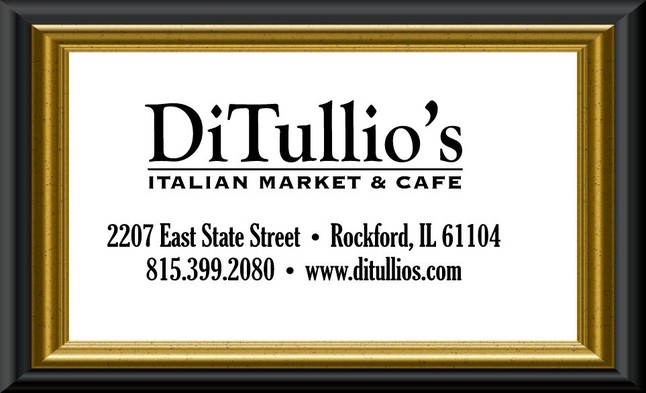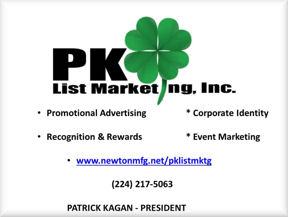 http://www.newtonmfg.net/pklistmktg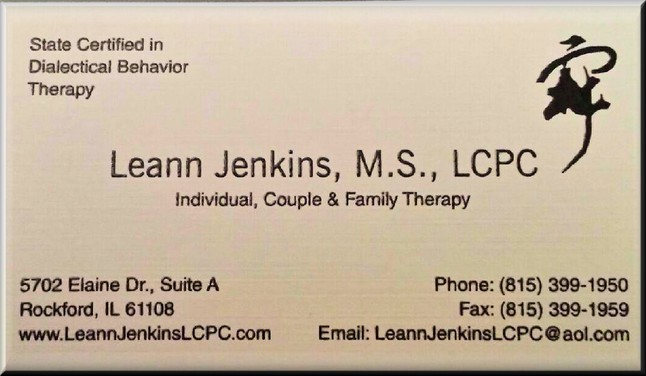 http://www.LeannJenkinsLCPC.com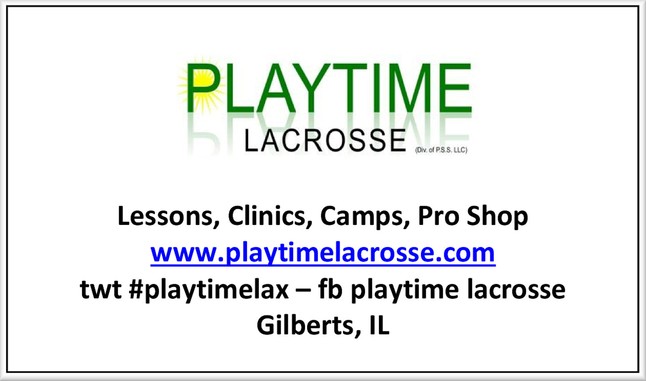 http://www.playtimelacrosse.com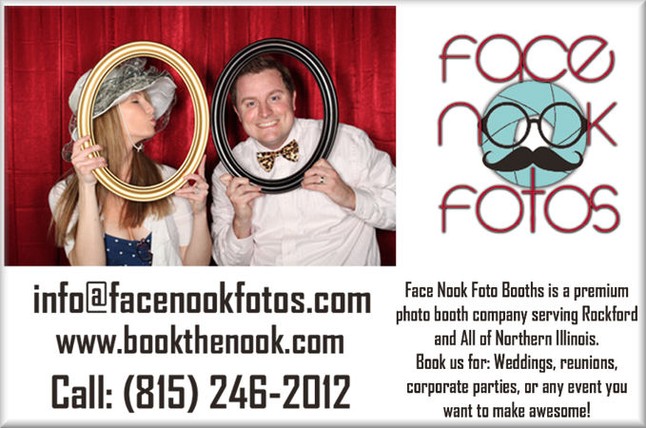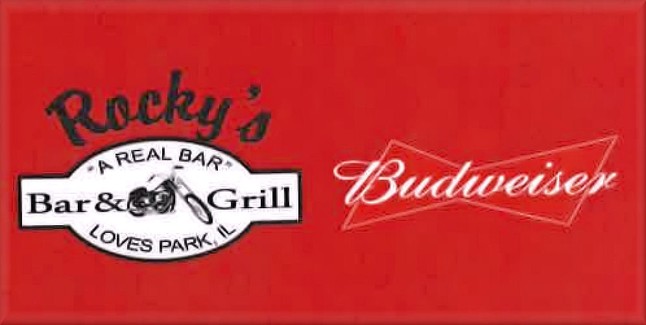 https://www.facebook.com/pages/Rockys-Bar/120306894651459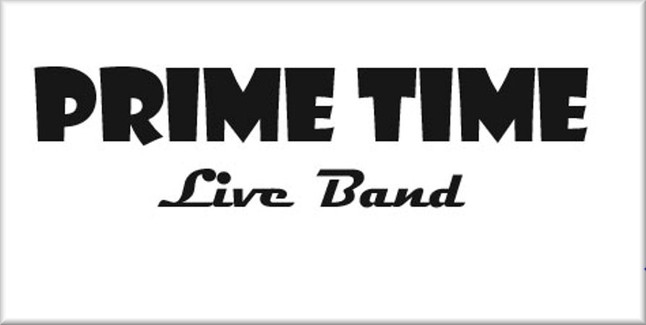 http://www.northparkrental.com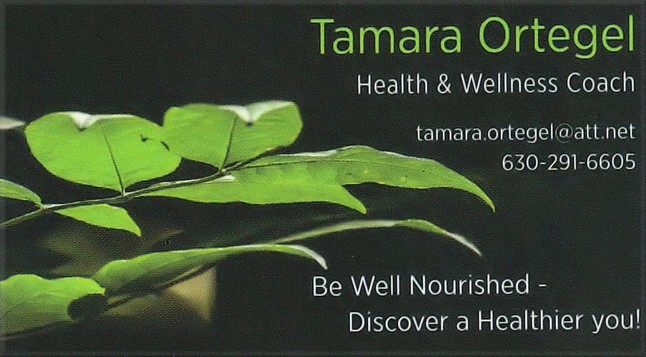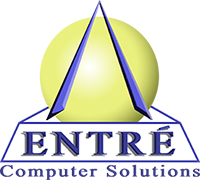 If you would like to buy an ad, please let us know.
Business card ad size $ 75.00 which includes link to your website.